Northeast Mobile Detailing is your source for top-of-the-line car detailing and restoration services.
Our business is based on providing our customers with complete satisfaction.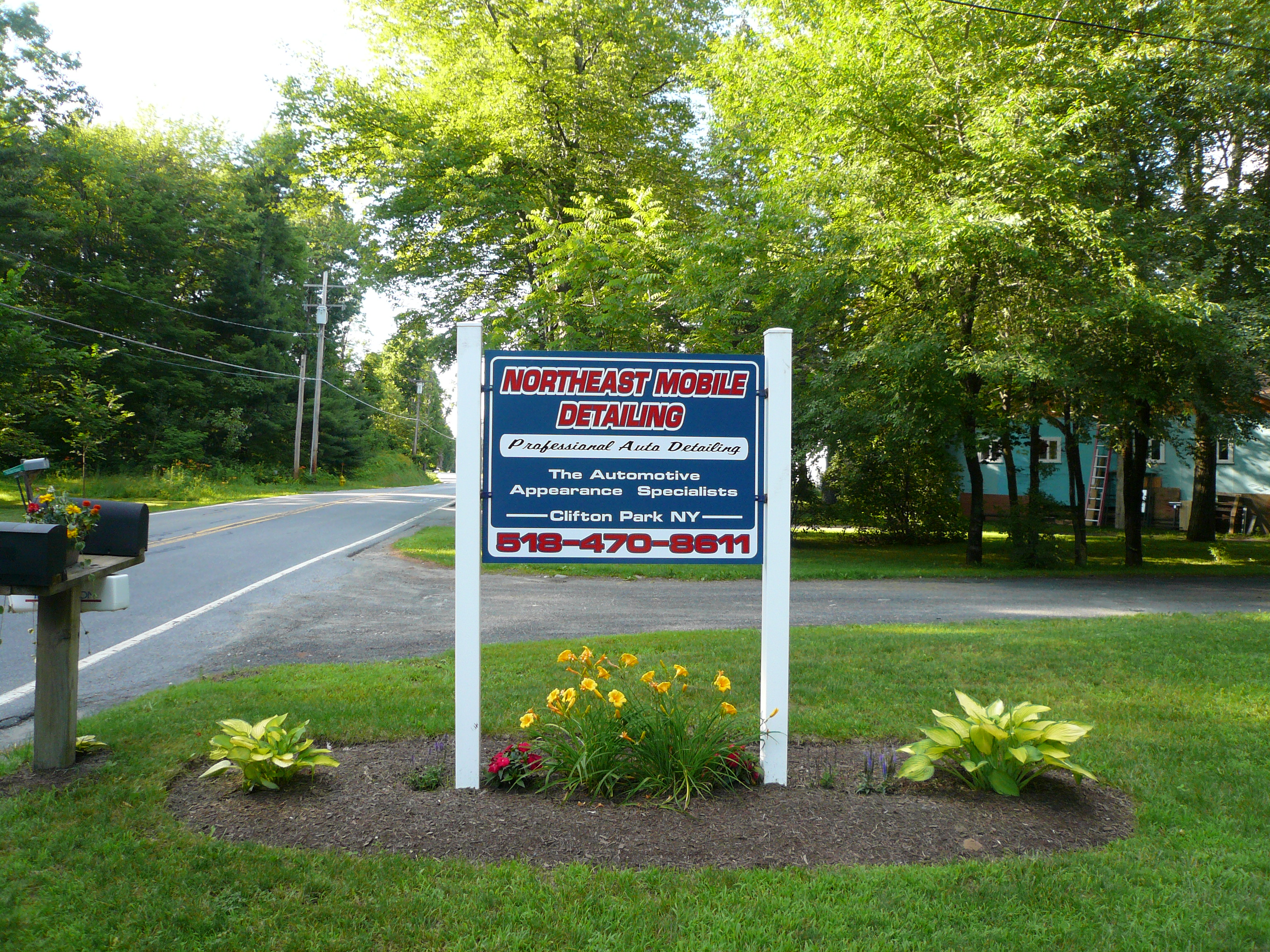 15 Dunsbach Road
Clifton Park, NY

Our Mission
Northeast Mobile Detailing offers a number of auto detailing and car wash services. With a reputation for excellent service and producing several satisfied repeat customers, this car wash and detail shop is in a league of it own.
Our car wash and detail services range from Custom Hand Wash jobs to a full detail. Specializing in high end paint sealers, polishes and wax jobs, Northeast Mobile Detailing provides numerous detailing solutions for normal wear-and-tear to extreme paint oxidation situations.
As for interior detail services, Northeast Mobile Detailing takes pride in their preventative maintenance services from leather conditioning treatments to full shampoo and Scotch-Guarding for carpets and upholstery. Keep your interior resilient and prevent your interior from cracking with an Northeast Mobile Detailing interior detail.

Service Description
Using ultra-purified water ensures a gentle, non-abrasive car wash, and is the first step to fine auto detailing job at Northeast Mobile Detailing. Paying close attention to chrome accents, rims, tires, door jams and moldings, Northeast Mobile Detailing in Clifton Park brings the brilliance back to any car and can give it that "off the showroom floor" new car look.
Be amazed by the overwhelming sparkle and shine your car will have after a signature Northeast Mobile Detailing treatment. Engine degreasing, carpet cleaning, wax and sealer treatments, hand washing and complete auto detailing are a few of the top-notch services to choose from at Northeast Mobile Detailing in Clifton Park.

Company Profile

Contact Information
Telephone

518-470-8611

FAX

Postal address

15 Dunsbach Road

Clifton Park, NY

Electronic mail

General Information:
Sales:
Customer Support:
Webmaster: ftreffiletti@nycap.rr.com